Edward Kay
Screenwriter, Author & Communicator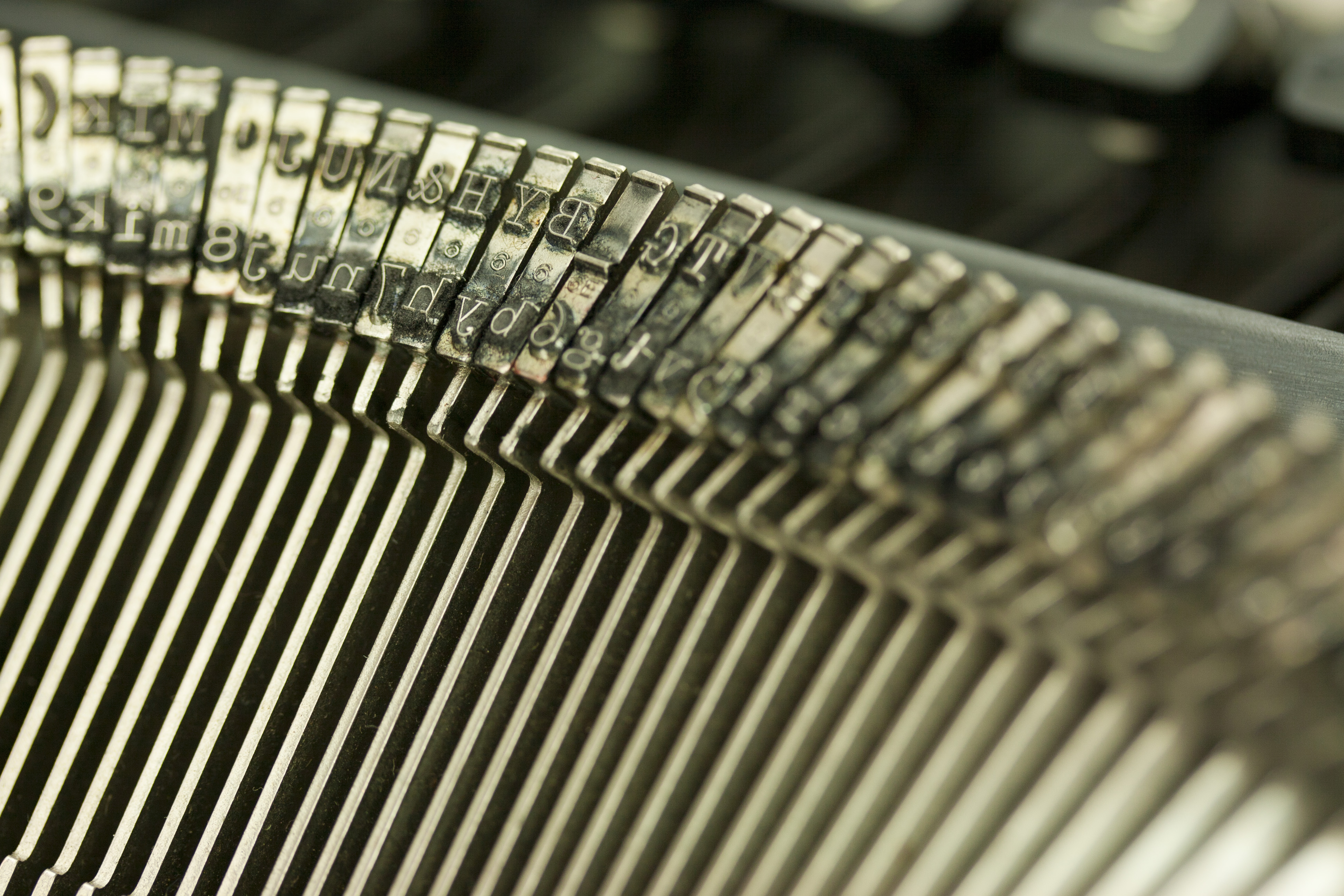 Hello and welcome to my site! I'm an award-winning screenwriter, author, showrunner, and journalist. I love to tell stories, both fiction and non-fiction, because I think that narratives are profoundly important for helping us make sense of the world and our place in it, and to arrive at the truth. And besides, there are few things I enjoy as much as being entertained by a good story. They can spirit us away for a temporary holiday from reality, or introduce us to realities we wouldn't otherwise experience. As you will see, I have eclectic tastes, which I love to explore through my writing and producing. Some of the topics that interest me the most are human behaviour, the environment, STEM and STEAM, nature, the Arts, science-fiction, history, and crime. See? I said I was eclectic.
I work in television and film as well as in print. Each medium presents unique communication challenges and opportunities, and I enjoy them all.

Some of my career highlights include four years as a writer and producer on the hit satire series, This Hour Has 22 Minutes during its four most successful seasons. Later, I co-created the animated comedy Jimmy Two Shoes, for Teletoon, Disney XD and Cartoon Network. I also co-created, wrote and produced the award-winning science and nature series, Finding Stuff Out, for TVOKids and Knowledge Network. Recently I was showrunner/head writer on all 50 episodes of Addison for CBC Kids. Animated comedies and action-comedies are one of my favourite things to write.
I have also had four novels published. The most recent, a thriller entitled At Rope's End, is in development with Seven24 Films (Wynonna Earp and Heartland).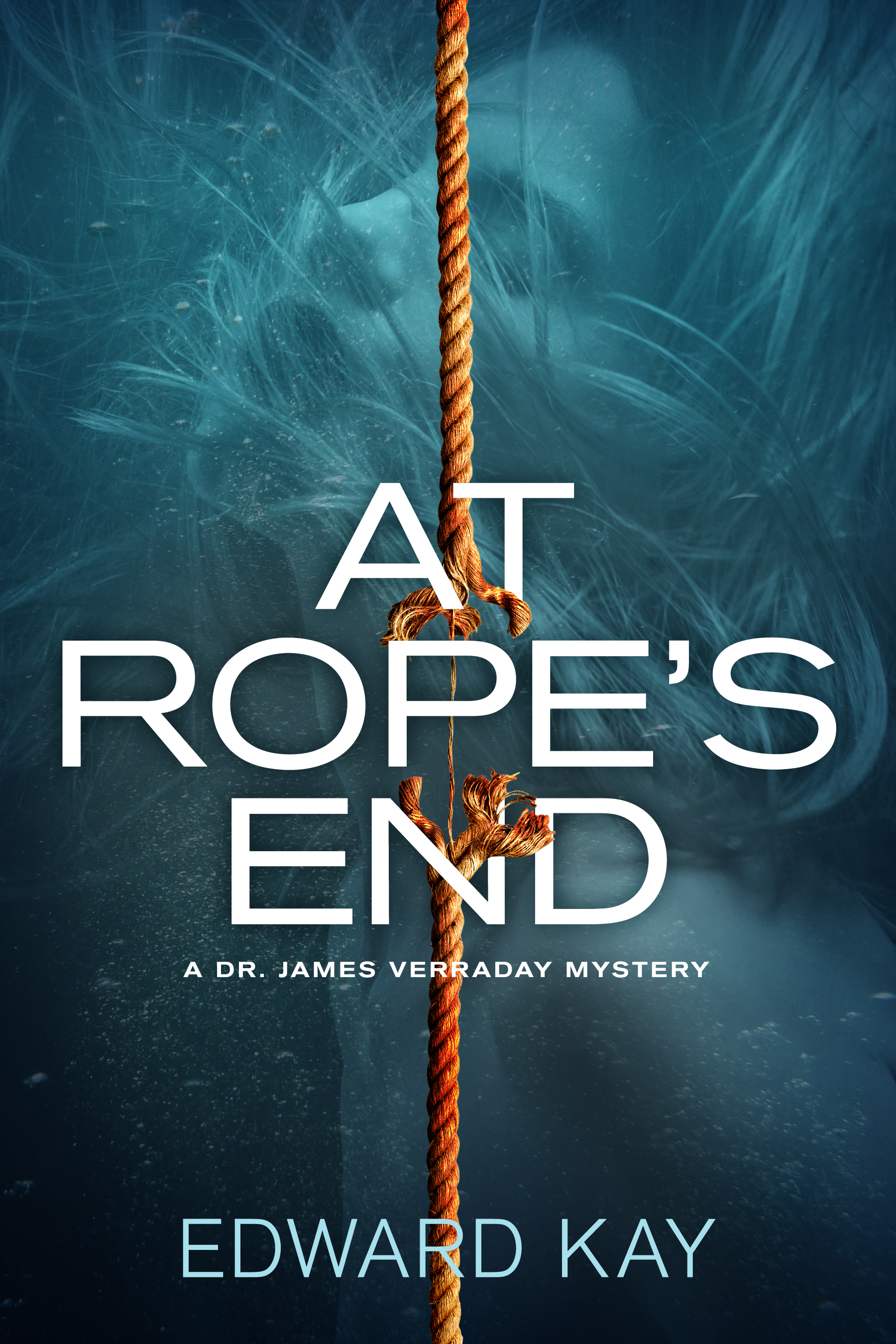 You can read an excerpt here, on Google Books.

STAR ACADEMY

My previous novels include STAR Academy, and the sequel, STAR Academy: Dark Secrets, published by Penguin Random House for middle-grade readers. They feature Amanda Forsythe, a resourceful and independent-minded 11-year-old who wins a scholarship to the STAR Academy, an elite boarding school with a simple but ambitious mandate: to cultivate the greatest minds and leaders of tomorrow in order to save planet Earth through innovative projects. After taking up residence at the remote, fortress-like Academy, Amanda settles into an exciting life of new friends and supportive teachers. That is, until she makes a disturbing discovery: the Academy is not what it seems! Against almost impossible odds, Amanda and her friends must find a way to escape the school and alert the world to what is really going on behinds its walls. You can read a review from the Globe & Mail here.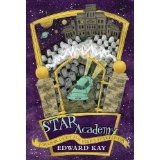 My first work of non-fiction, entitled Stinky Science: Why the Smelliest Smells Smell so Smelly, will be released on April 2, 2019.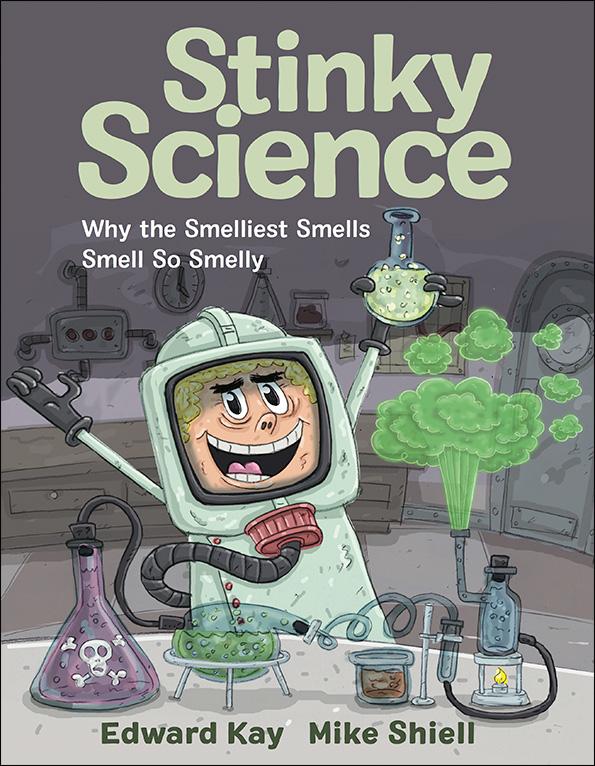 To my relief, the early reviews suggest the critics don't think that Stinky Science stinks. You can read the review by clicking on Kirkus Reviews. You can read more about Stinky Science on the Kids Can home site, here.
PERSONAL APPEARANCES
One of the things I love to do the most is classroom appearances, talking about the writing life, as well as my books for kids, which cover science, history, science fiction, and comedy. If you are a teacher or librarian and would like to book me in for a presentation or workshop, you can do by clicking through to the link at Authors Booking Service.
I also enjoy magazine writing and editing. Here's a recent piece that I did for Toronto Life, about celebrity chef Greg Couillard and his struggles with addiction.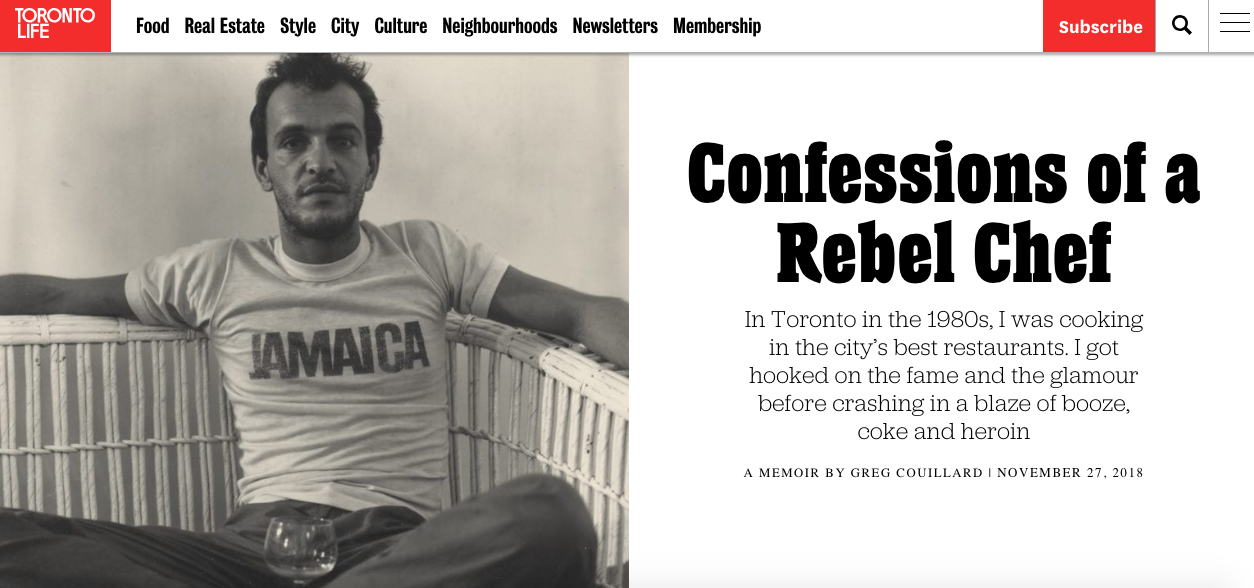 Greg was charming, funny, and incredibly forthright about his struggles. You can read the full interview here.
I wasn't kidding when I said I have eclectic interests. I also love ghost stories and horror films. I have created a YouTube channel for my supernatural stories, produced by fabulously talented Emmy winner, Anthony Vanderburgh. You check it out here: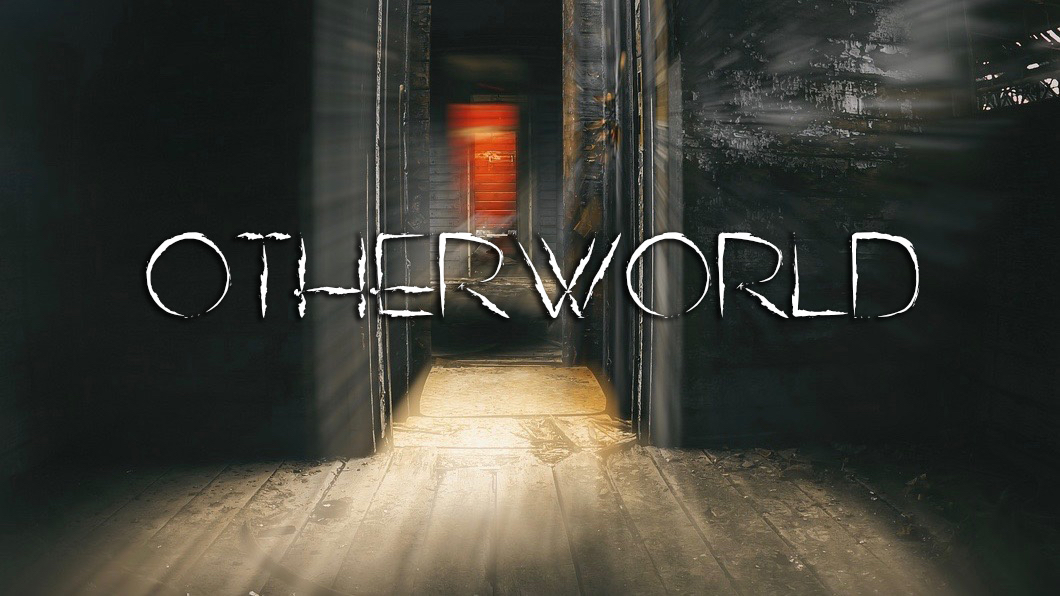 My newest project is a horror film entitled The Bone Forest. It's currently making the rounds, so I can't say much about it except that I think it's the most terrifying thing I've ever written. But in the meantime, here's some concept art: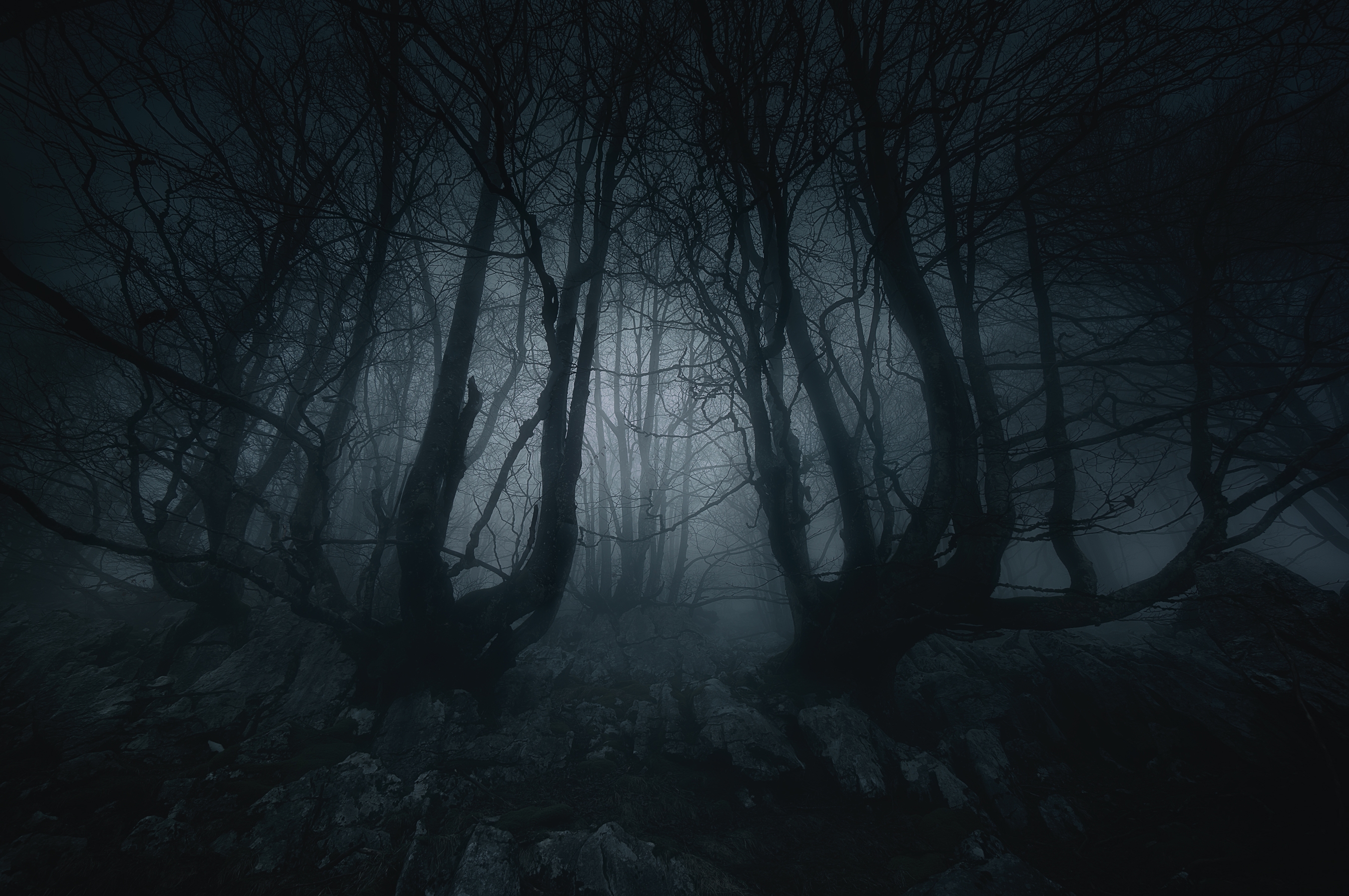 If you'd like to read the screenplay, please get in touch with my television and film agent, Amy Stulberg, whose co-ordinates are in the contact list below.

That's an overview of me and my work. If you'd like to do a project with me, here's the contact information for my representatives:



Television and film: Amy Stulberg, Vanguarde Artists Management. 416-972-9542.

Literary: Transatlantic Agency. Samantha Haywood (adult fiction), Amy Tompkins (Children's and YA). 416-488-9214.


I also do freelance articles, editing and explainers for projects I find interesting. If you'd like to contact me about that, you can do so directly at: e.kay@rogers.com